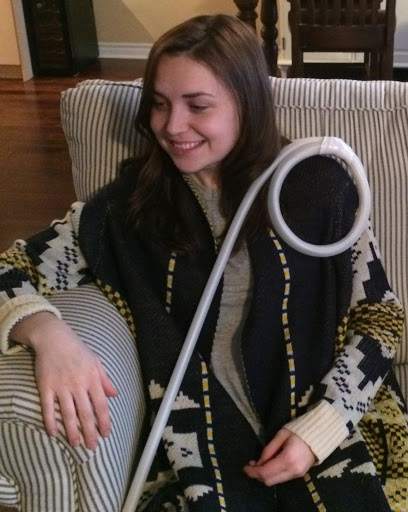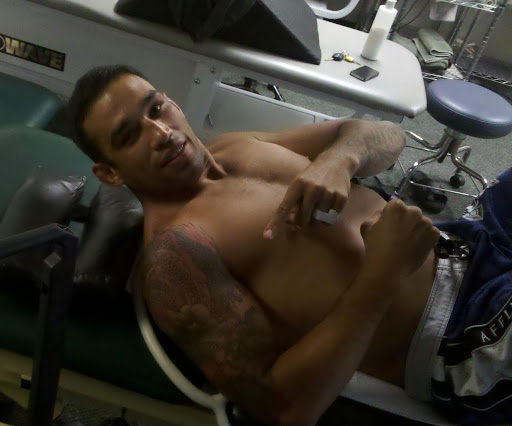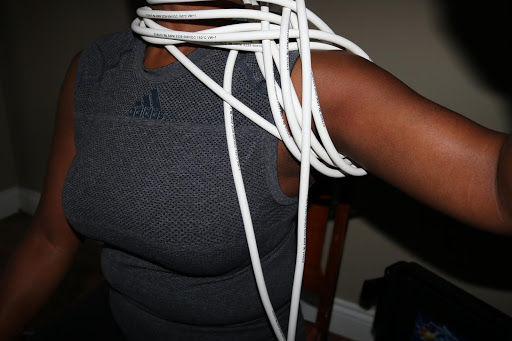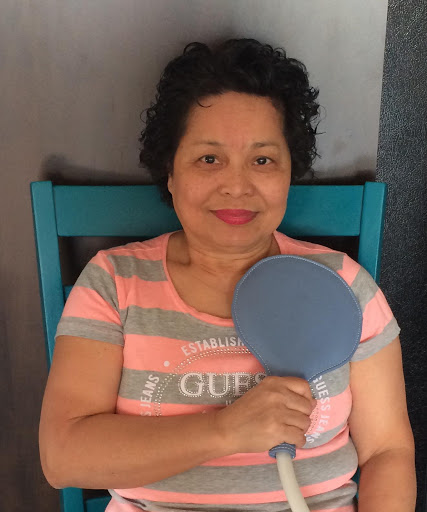 The RC MAX PEMF 120 NHL/NFL Special Value Package
RTI offers the World's leading PEMF machine equipped with a premium 5 coil package (at the Manufacturer's Suggested Retail Price for its standard unit) and covered by a 3 year Manufacturer's warranty.
Also included is a Pelvic Correction Kit and Human Performance Technology.
RTI users receive complete training in our proprietary Sports Medicine, Athletic Training and General Health and Wellness Protocols.
RC MAX PEMF 120 Portable – with 5 coil package (top to bottom) Large Loop, Butterfly, 30 Foot Rope, Paddle and Therapeutic Pad.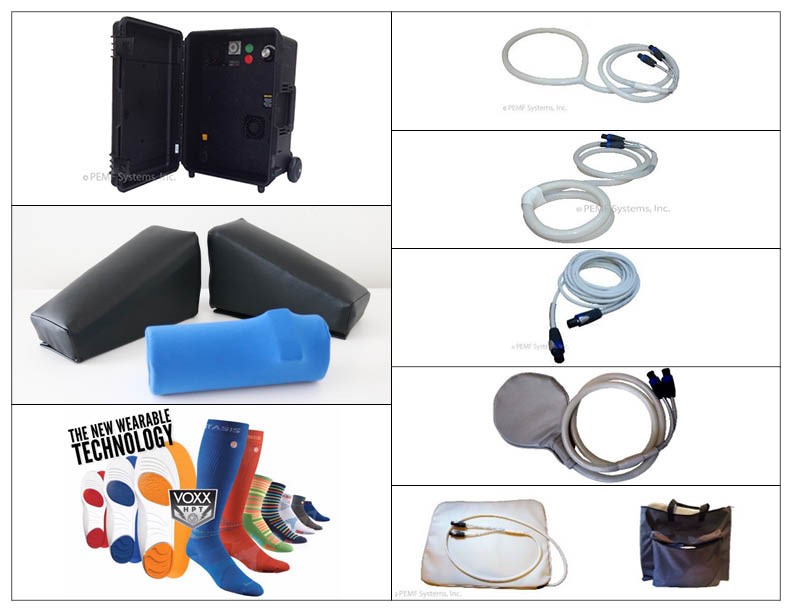 NOTE: RC MAX PEMF 120 owners may substitute the Tabletop if preferred.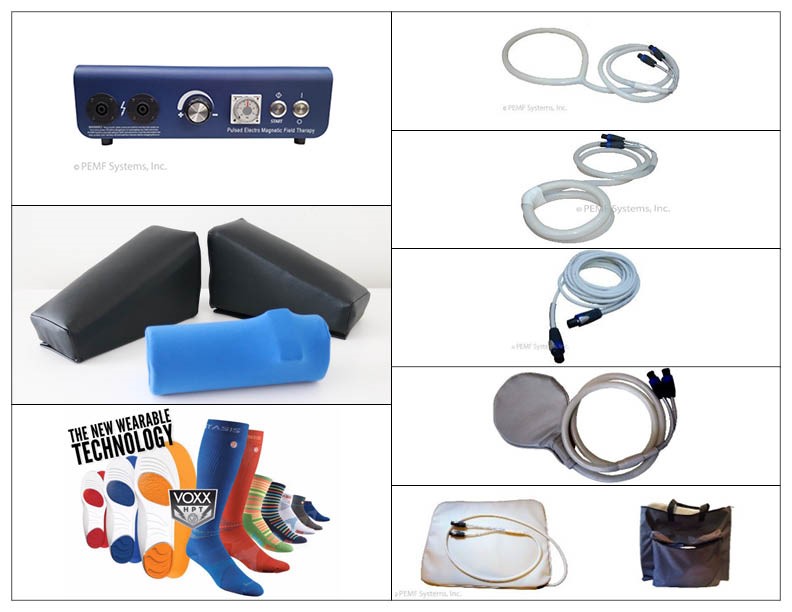 A Pelvic Correction Kit is included as part of RC&T's back, joint and overall spinal care protocol.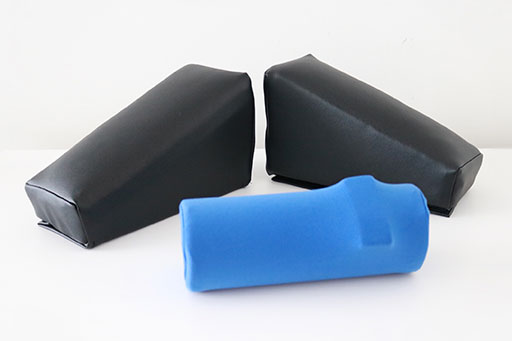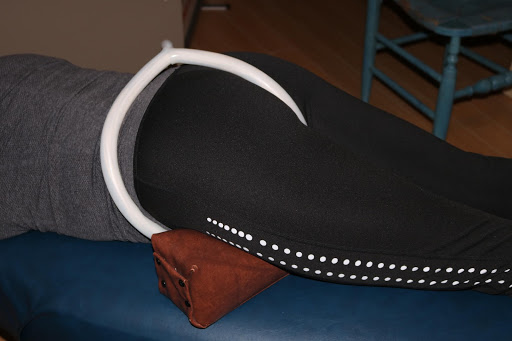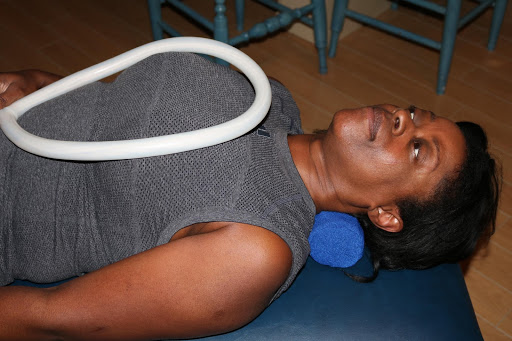 As noted, the RC MAX PEMF 120 NFL/NHL Package also includes 2 sets of Human Performance Technology socks, insoles and a knee wrap.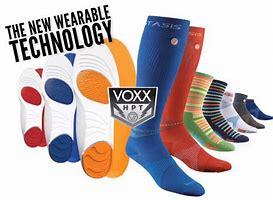 The cost for the RC MAX PEMF 120 equipped with the NHL/NFL Premium package is: US$20,200
While the RC MAX PEMF 120 is the choice of our Pro Athlete Clients and the Foundation of our affiliate RC&T's Replenishing Care One-Stop Cellular Regeneration System (RCOCRS) RTI offers a full range of (both) Spark Chamber and Digital PEMF devices matched to diverse goals, needs and budgets.
Click here to see our complete line of PEMF Products