Legal competitive advantage that promotes an Athlete's long-term health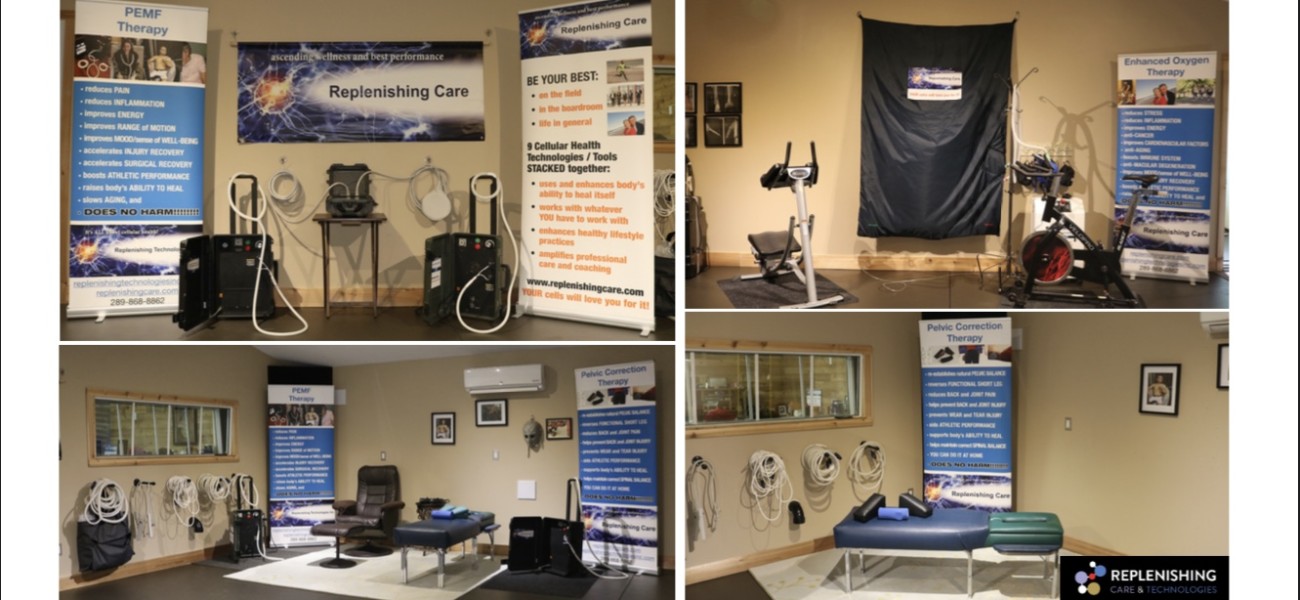 Replenishing Care and Technologies (RC&T) is legal competitive advantage for Elite Athletes that promotes their long-term health.
RC&T achieves this by STACKING a set of specifically-chosen regenerative medicine technologies into 1 personal best performance and personal best fitness system. Each technology EITHER gives cells (back) the power, oxygen or other resources needed to perform, heal and repair at their best OR helps the body stay in homeostasis or musculoskeletal balance.
To transform an athlete's home gym (or a team training facility) into an advanced training and recovery center we created the Replenishing Care One-Stop Cellular Regeneration System (RCOCRS) https://rcandt.com/rct-store/replenishing-care-rc-recipe/replenishing-care-one-stop-cellular-regeneration-system-rcocrs
If you are an Elite Athlete or Team Owner, Executive, Coach or Trainer we invite you to plug RCOCRS into your training and recovery efforts and take your career (or Team) to the next level.
Should you be near Buffalo or Toronto come check out our RC&T Demonstration Center. You won't be disappointed!