PEMF Products
Buying a Pulsed Electromagnetic Field Therapy device may be the wisest investment you ever make in your own health, and that of others you care about, or for. That's because PEMF works like a battery charger for cells giving them the power needed to perform and repair. Restoring cells to their natural charge helps everyone in accordance with their body's capacity to heal and repair:
A fit/well person (e.g. an athlete) becomes more fit/well and often performs better.
An ill person usually sees systemic improvement and symptomatic relief.
An injured (or post-surgery) person usually experiences systemic improvement and faster recovery.
ALMOST everyone becomes more resistant to illness and injury.
Aging and loss of performance is slowed (even reversed) – often dramatically.
If you have been quoted a price for a High-Powered PEMF unit we invite you to contact RTI for a quote before proceeding. Our prices are ALL-IN and include comprehensive best practice training in RTI Protocols developed over 15+ years. Working with RTI may be the second wisest investment you make in the health of yourself and others.
RC MAX Spark Chamber PEMF CHOICES
Human Care Packages
---
---
---
---
RC MAX Spark Chamber PEMF CHOICES
Equine Care Packages
---
---
---
RC MAX Digital PEMF CHOICES
Human and Equine Care Packages
---
---
---
---
USED DEVICES
2023 RC MAX Sozo Spark with 3 coil Human Care package
Because of the efficacy, reliability and durability of RC MAX PEMF Devices, used devices are an excellent investment in your health.
RTI is offering a Sozo Spark Demo unit with the Standard 3 coil package at a price of US$7500 plus shipping and applicable taxes. The Device is 4 months "old", has very low hours and is equipped with brand new coils (still in the unopened plastic from the Manufacturing Facility). Please click here to see the RC MAX Sozo standard package Brochure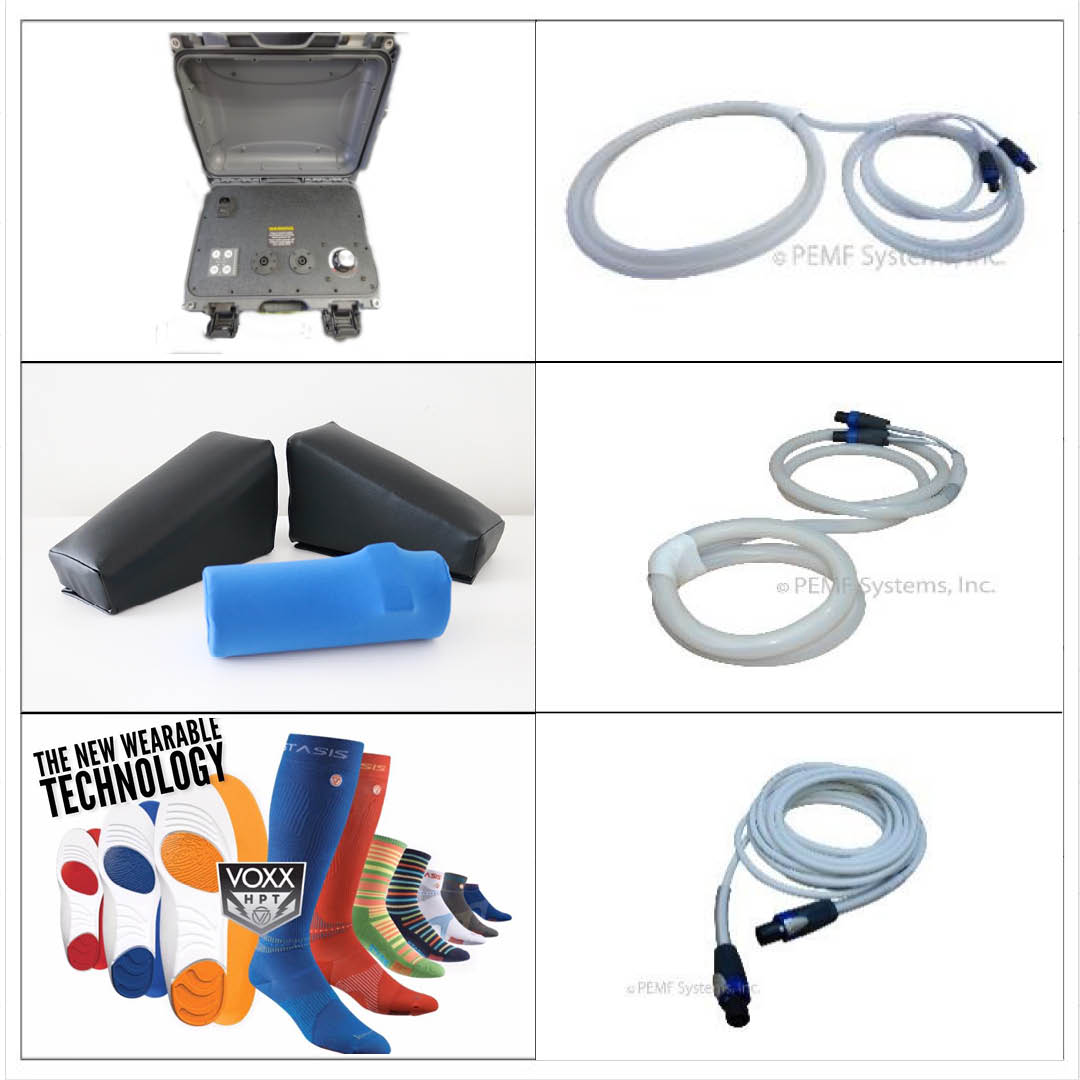 Please see link for more information https://replenishingtechnologies.com/pemf-products/rc-max-sozo-spark-standard-human-care-package or