RC MAX GEMINI HIGH-POWERED DUAL COIL DIGITAL PEMF DEVICES
RC MAX GEMINI High-Powered DUAL COIL DIGITAL PEMF Devices combine high power, longer pulse intervals and the ability to run 2 coils simultaneously into a whole new state of the art. Solid state engineering creates additional reliability and versatility making the RC MAX GEMINI series the perfect choice for Professional Practices, Sports-Related applications and homes.
There are 3 RC MAX GEMINI High-Powered DUAL COIL DIGITAL PEMF Devices, the RC MAX GEMINI Carrycase, RC MAX GEMINI Portable, and RC MAX GEMIN Equine – each of which use the same two-plug coils as the RC MAX PEMF 120.
ALL RC MAX GEMINI devices are equipped with upgraded five (5) coil Human Care or Equine Care packages.
RC MAX GEMINI Carrycase, Portable or Equine – US$24,200 – with 5 coil upgraded Human Care or 5 coil upgraded Equine Care package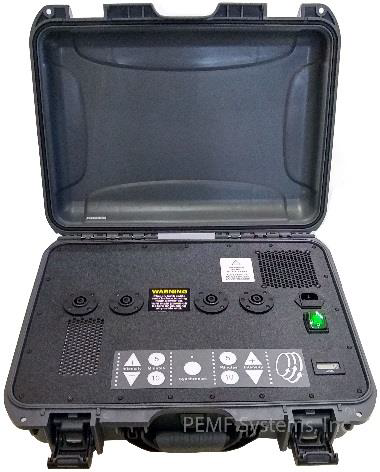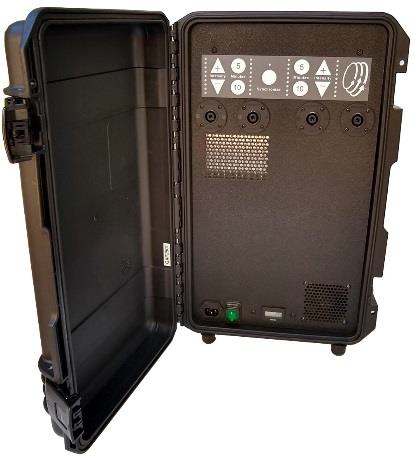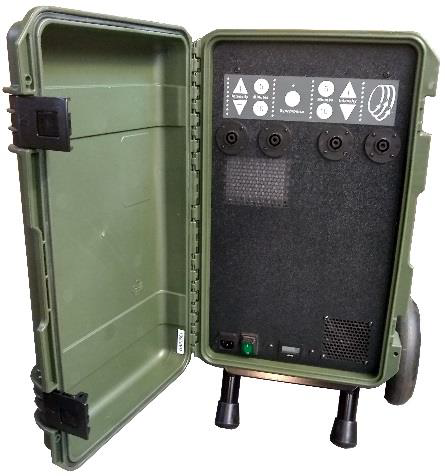 RC MAX GEMINI HUMAN CARE COIL PACKAGES:
RTI's proprietary "Whole Body" Best Practice Protocols require the coils and tools pictured below: (top to bottom) Loop, Butterfly, 30 Foot Rope, Paddle, Therapeutic Pad, plus Pelvic Correction Kit (for back, joint and overall spinal care) and Human Performance Technology.
GEMINI CARRYCASE HUMAN CARE PACKAGE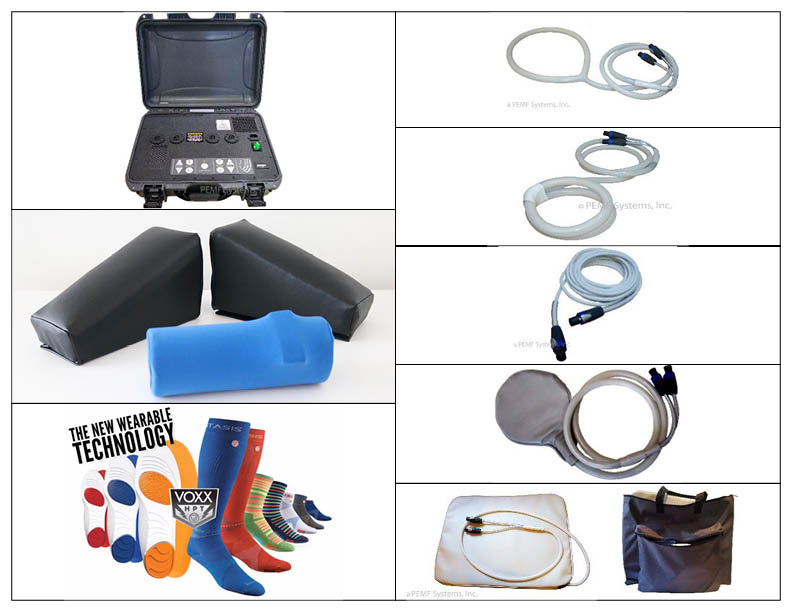 GEMINI PORTABLE HUMAN CARE PACKAGE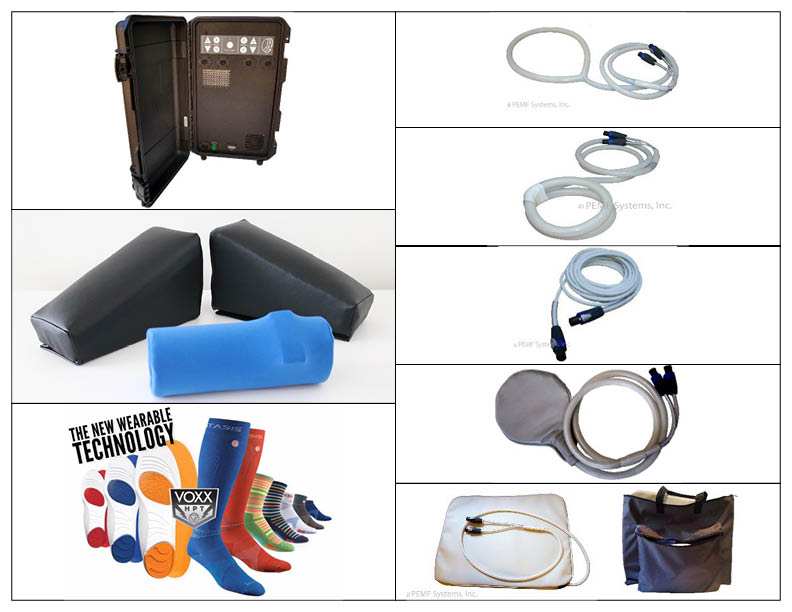 RC MAX GEMINI EQUINE CARE COIL PACKAGE:
Equine Loop, Equine Butterfly, Equine Paddle with hoof insert, Therapeutic Pad, 24" wings
GEMINI ALL-TERRAIN EQUINE CARE PACKAGE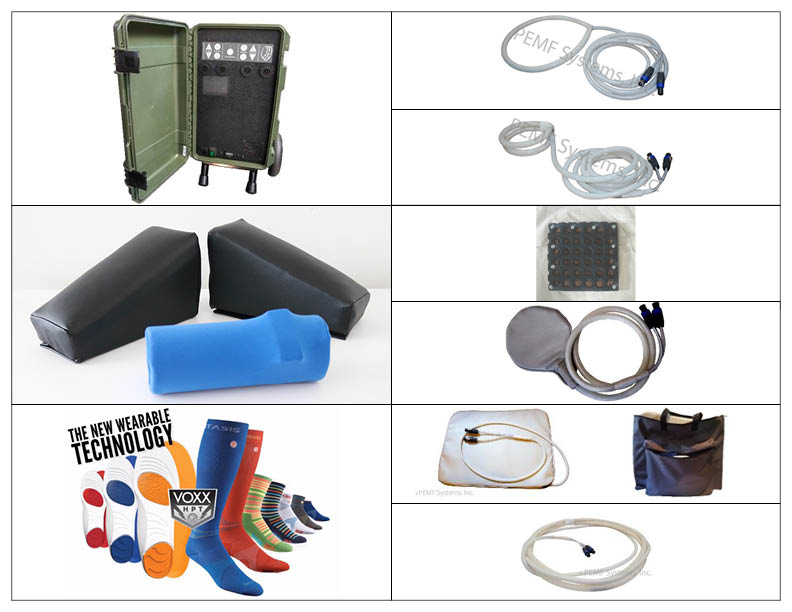 RTI's "ALL-IN" RC MAX GEMINI DIGITAL PEMF packages with 5 human care or 5 equine care coils, complete training, complementary technologies and shipping within continental US at prices often below the price of base systems offered by other private brand distributors – ensure you receive maximum value for your investment. A 3 year warranty is standard from the Manufacturer.