RC MAX DIGITAL DUAL DEVICES
Dual Digital Devices combine a medium-powered "Ringer" with a low-powered "Hummer".
The "Ringer" is 5000+ Gauss for a medium-intensity pulse with treatment times of five (5) or ten (10) minutes. DIGITAL DUALS are operated by a membrane switch equipped with LED lights that illuminate during the treatment cycle. ALL Digital "Ringers" feature a "pulse event" that is up to 4 times longer than that of a spark chamber unit thereby delivering a disproportionately higher amount of healing energy than might be expected. The Hummer (which is not felt) runs simultaneously. There are 2 cabinet choices: Tabletop and Carrycase.
RC Digital Dual Tabletop or Carrycase_- $7950 - with 3 coil package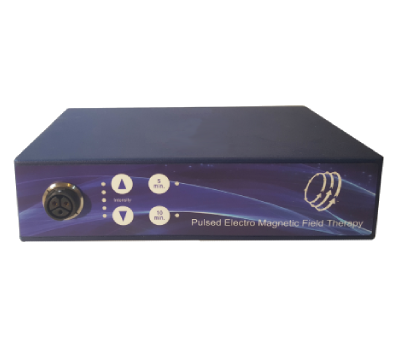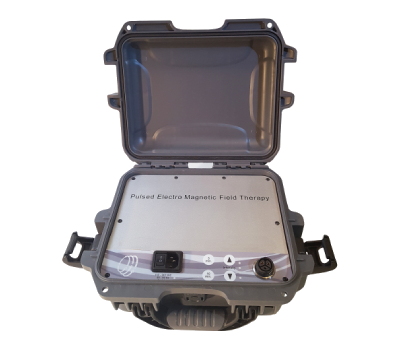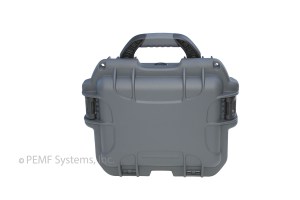 The RC Digital Dual Tabletop and Carrycase units are the world's first "home-use" PEMF devices that you can actually feel – with the added bonus of a built in "Oscillator". RC Digital Dual Units are most commonly used in the home though are increasingly finding their way into professional health practices, spas, team training facilities, and corporate wellness centers.
RC DIGITAL DUAL units have single plug "E Connector" coils which twist lock into place (like those used on the RC MAX DUAL TWIN PRO units). The 3 coil package includes: Large Loop, Butterfly, and Paddle.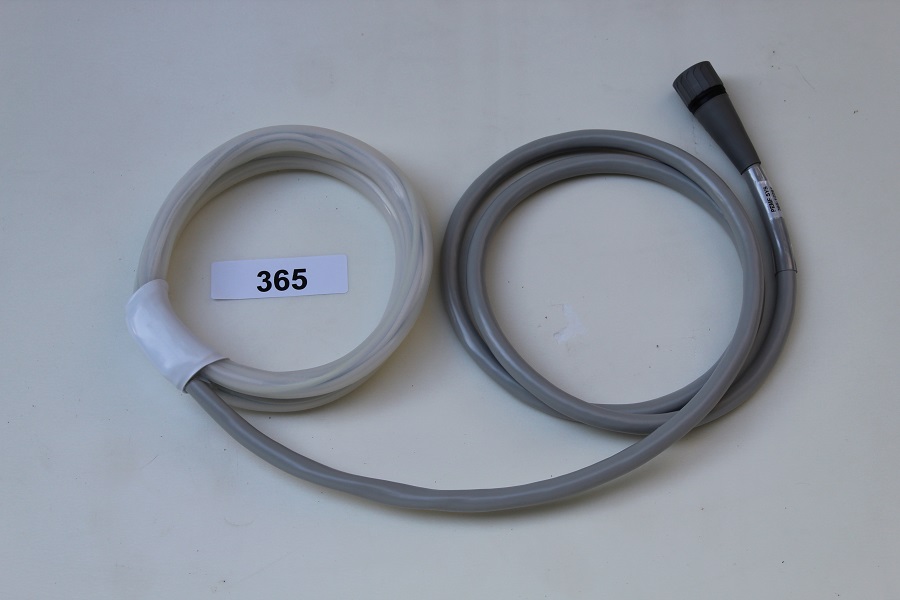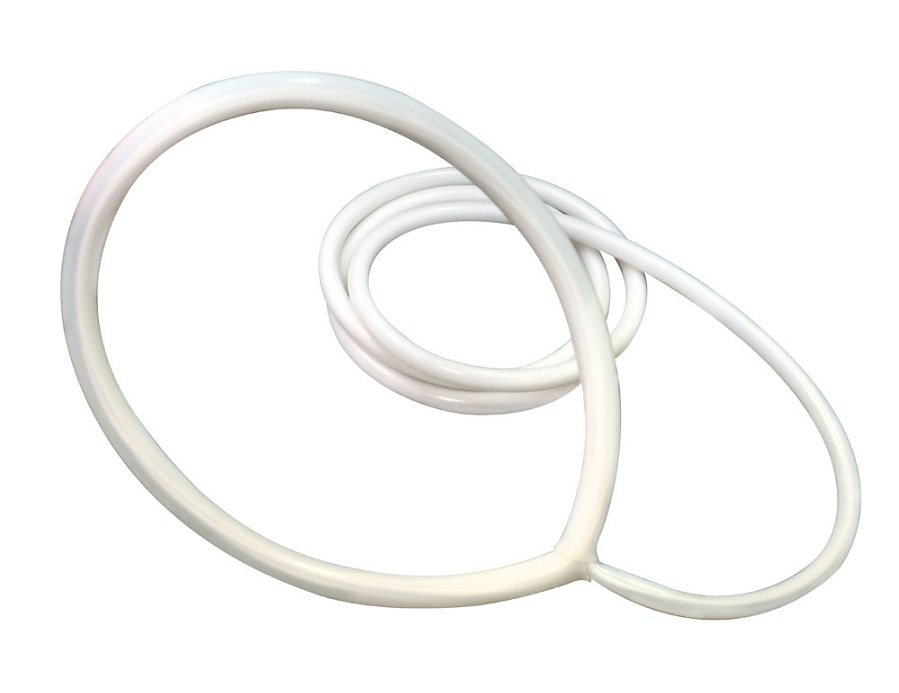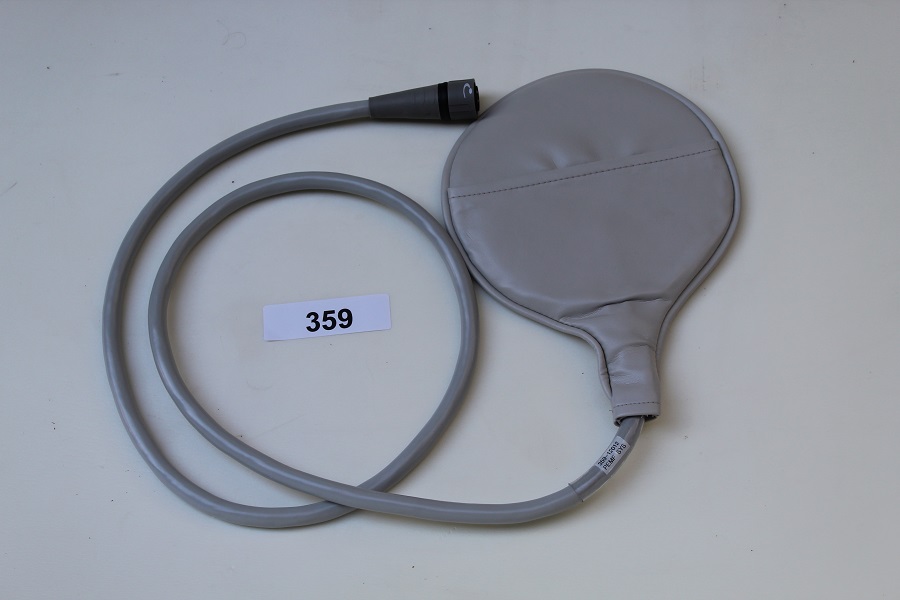 A Pelvic Correction Kit (for back, joint and overall spinal care) is also provided as an added therapeutic tool.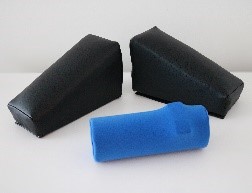 In order to deliver greatest value, RTI offers "ALL-IN" PEMF 120 Brand packages that include upgraded coil packages, best practice training, and shipping (within continental US) at prices often below the price of base systems offered by other distributors of the same devices. NOTE: a 3 year warranty is standard from the Manufacturer.