Sports and Fitness
RTI recently delivered an RC Max PEMF 120 to the Sports Medicine Department of a major US University led by a highly-experienced and respected Athletic Therapist. His Department is responsible for the ongoing care and performance of both male and female athletes from baseball, basketball, cross country, diving, football, golf, soccer, softball, swimming, tennis, track and field and volleyball.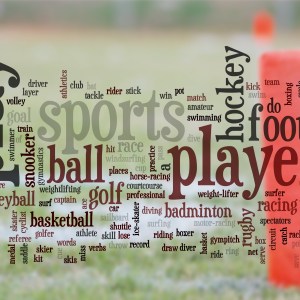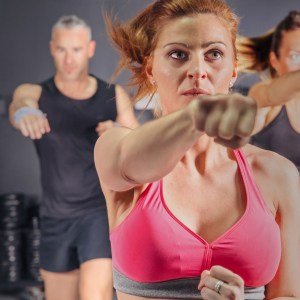 Before we connected the Therapist had not heard of High-Powered Pulsed Electromagnetic Field Therapy. His most recent comment was: in a sea of injury treatment options they have available to them, PEMF is the THERAPY ATHLETES ASK FOR FIRST.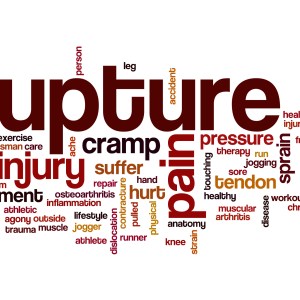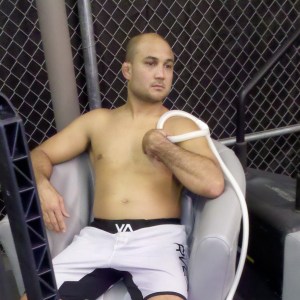 This is because High-Powered PEMF:
reduces pain and inflammation;
reduces swelling;
increases range of motion and functional recovery;
speeds injury and surgical recovery – by as much as 40%;
boosts energy and sense of well-being;
improves performance, and
Does no harm!
Indeed, the explanation for PEMF often becoming the "go to" therapy for athletes is found in this summary of "what athletes should expect from PEMF" we (initially) sent him which was based on this summary of scientific studies supporting the benefits of High-Powered PEMF.
If you are an upcoming, current or former athlete, or involved/interested in their care or performance, we encourage you to try the RC Max PEMF 120 from RTI. It's (like) legal competitive advantage that's actually good for the health and well-being of the user. Contact us.