RC MAX APOLLO SPARK – EQUINE USE
The RC MAX Apollo Spark continues in the proud tradition of the PEMF 120 - the World's most prevalent High-Powered Pulsed Electromagnetic Field Therapy device and builds on PEMF Systems Inc.'s 15+ year reputation for leading edge PEMF innovation and devices that combine power, reliability, versatility, comfort, safety, and best overall value.
Indeed, the RC MAX Apollo Spark with its fingertip intensity control and high-powered (spark chamber) performance delivers treatment experiences perfectly matched to the needs and comfort of the recipient. Add-in the RC MAX Apollo Spark's light weight construction (just 23 pounds) and 25% lower price (than the 120) and the Apollo Spark becomes another great choice for use in any Equine, or Small Animal or Home setting.
The RC MAX Apollo Spark All-Terrain is designed for use with Horses, Small Animals and their owners, trainers and caregivers - and comes with an upgraded (5 coil) package plus pelvic correction kit, human performance technology, our best practice training system and a 3 year Manufacturer's parts and labor warranty.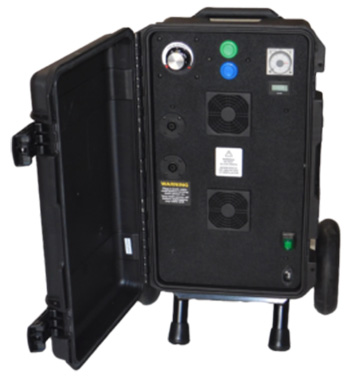 EQUINE and SMALL ANIMAL USE
RC MAX APOLLO SPARK All-Terrain – US$15,700 – with upgraded 5 Coil package
The RC MAX Apollo Spark All-Terrain is a great choice for Veterinarians and other Professional Horse Practitioners, Horse Owners, Horse Trainers and Race Tracks.
RTI's RC MAX Apollo Spark premium Equine package includes the following 5 coils and complementary technologies: Equine Loop, Equine Butterfly, 24" Equine Wings, Equine Paddle Coil with Hoof Insert, Equine Therapeutic Pad – plus Pelvic Correction Kit and Human Performance Technology (so you can take care of you too).
RC MAX APOLLO SPARK ALL-TERRAIN EQUINE CARE PACKAGE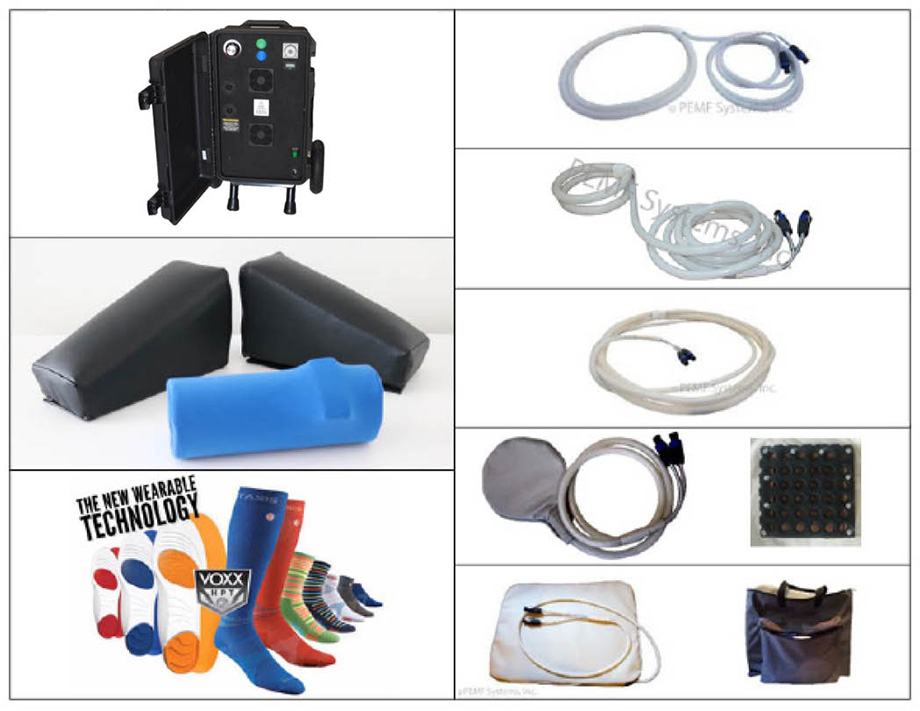 RTI's "ALL-IN" RC MAX PEMF packages with 5 coils, complete training, complementary technologies and shipping within continental US at prices often below the price of base systems offered by other private brand distributors – ensure you receive maximum value for your investment.