The PEMF 120 is the World's most prevalent High-Powered Pulsed Electromagnetic Field Therapy device and has earned a reputation for power, reliability, versatility, comfort, safety, and value over a 12+ year history. With fingertip intensity control, PEMF 120s deliver treatment experiences perfectly matched to the needs and comfort of the recipient.
The Portable and Tabletop are designed for use with people. Each unit is 19,200 gauss, features a spark chamber, and uses coils with double plug-ins which are interchangeable from cabinet to cabinet. All PEMF 120 units have a 3 year parts and labor warranty.
HUMAN ATHLETIC PERFORMANCE and GENERAL WELLNESS USE
RC MAX PEMF 120 Portable or Tabletop – US$20,200 – with 5 coil upgraded package
The RC MAX PEMF 120 Portable or Tabletop are the cabinet choices most often used in Professional Practices, Sports-Related applications and homes.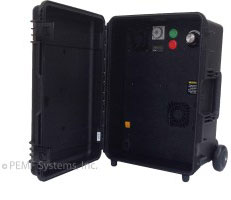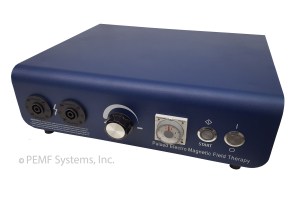 RTI's proprietary "Whole Body" Best Practice Protocols require the coils and tools pictured below: (top to bottom) Loop, Butterfly, 30 Foot Rope, Paddle, Therapeutic Pad, plus Pelvic Correction Kit (for back, joint and overall spinal care) and Human Performance Technology.
RC MAX PEMF 120 PORTABLE HUMAN CARE PACKAGE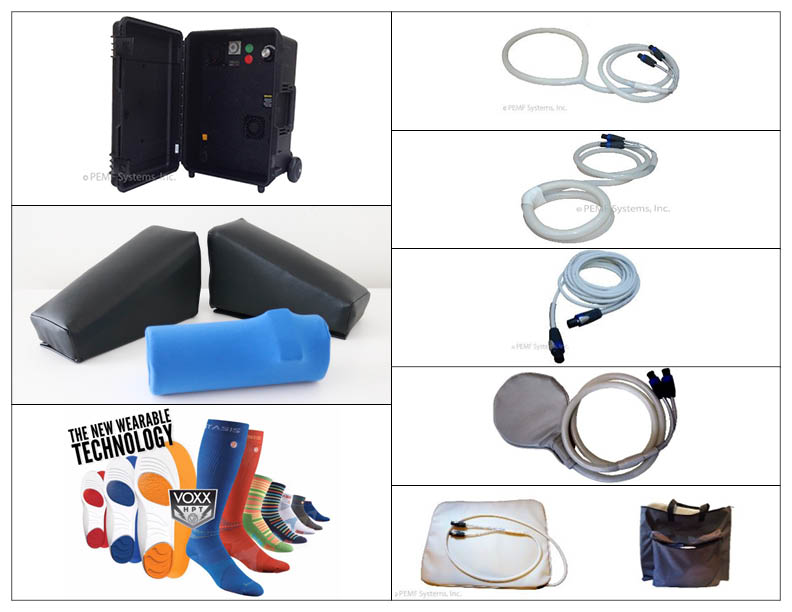 RC MAX PEMF 120 TABLETOP HUMAN CARE PACKAGE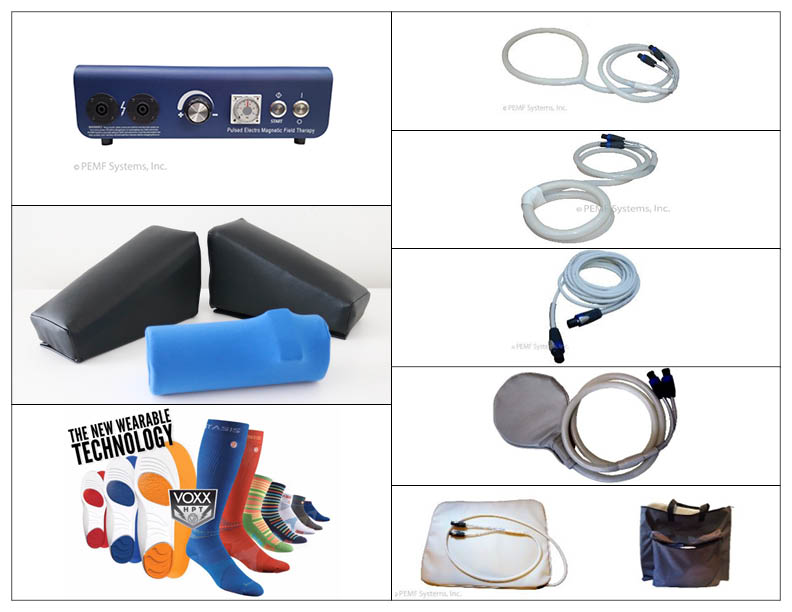 RTI's "ALL-IN" RC MAX PEMF 120 packages with 5 coils, complete training, complementary technologies and shipping within continental US at prices often below the price of base systems offered by other private brand distributors – ensure you receive maximum value for your investment.