USED DEVICES
2020 RC MAX PEMF 120 Portable with Premium NHL/NFL 5 Coil Package
Because of the efficacy, reliability and durability of the RC MAX PEMF 120, used devices are an excellent investment in your health. The challenge is that the units are such a great addition to professional clinics, team training facilities and homes that "used" units seldom become available.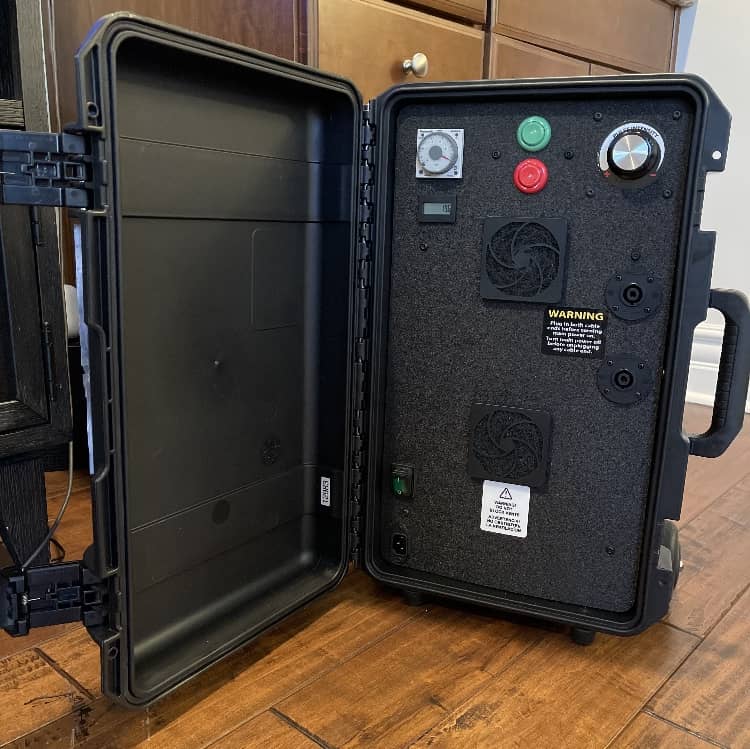 RTI has a very rare and unique opportunity for you to purchase a like-new RC MAX PEMF 120 Portable unit, fully-equipped with our Premium NHL/NFL 5 Coil package at a great value price of US$16200 (including shipping within the continental United States or Canada). Because of a very unusual set of circumstances this unit (Manufactured in 2020) has less than 25 hours of use on it and 1 year warranty remaining.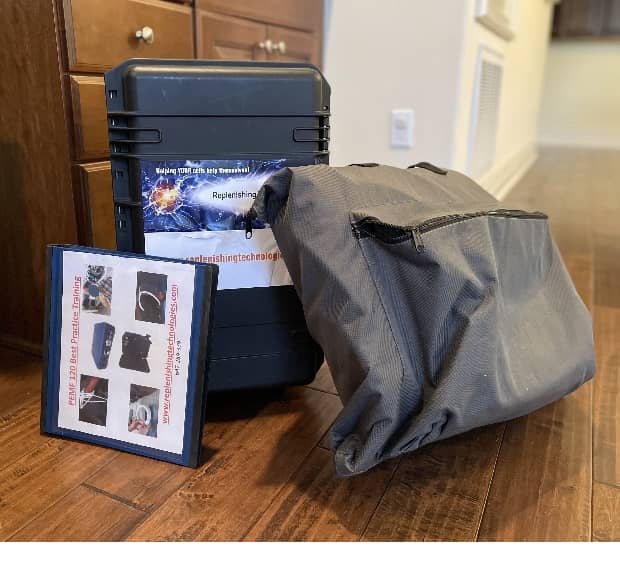 The RC Max PEMF 120 Portable is a frequent cabinet choice for use in Professional Practices, Sports-Related applications and homes.
The coil package includes ALL 5 coils used in RTI's proprietary NHL/NFL Premium Coil offering: (from top to bottom) the Paddle, Large Loop, Butterfly, 30 Foot Rope Coil and Therapeutic Pad.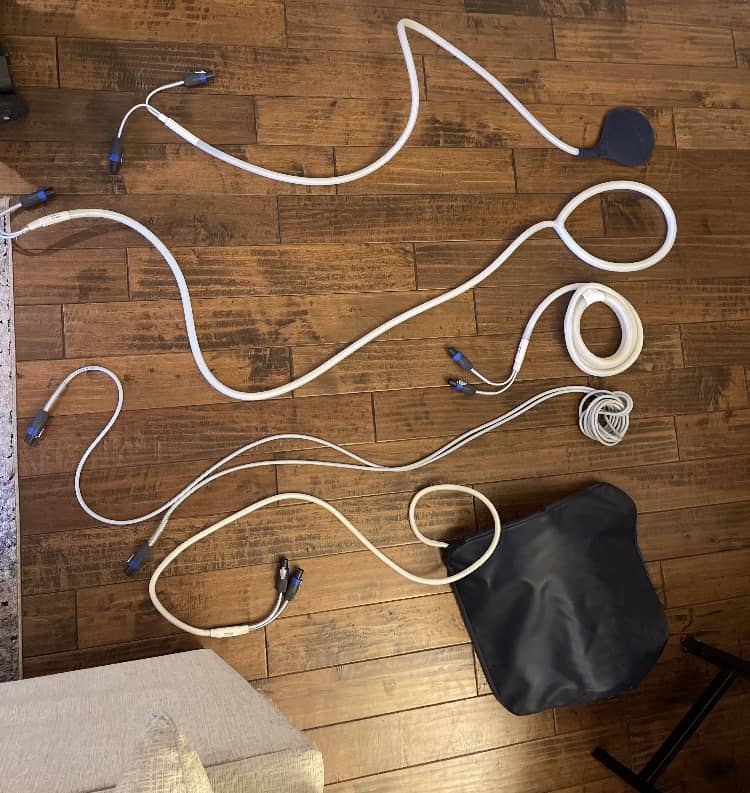 Complete training is included as well as a Pelvic Correction Kit (used in RTI's Back, Spine and Joint Protocols).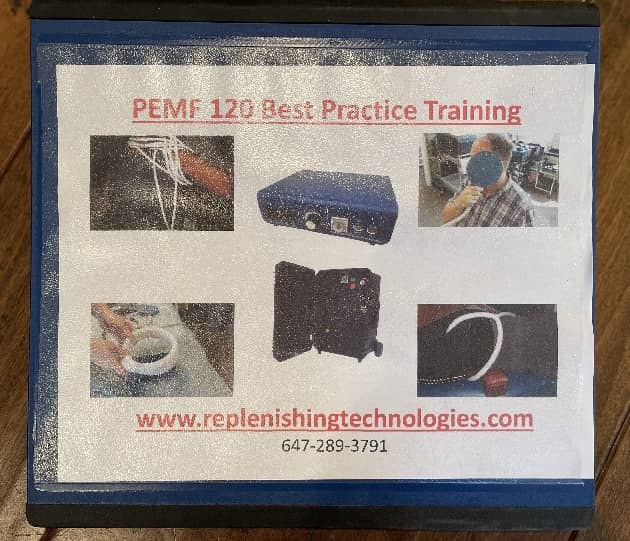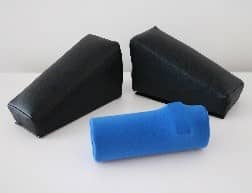 Note: taxes are applicable if delivered in California or Canada.