USED DEVICES
2017 RC MAX PEMF 120 Tabletop with standard 3 coil package
Because of the efficacy, reliability and durability of the PEMF 120, used devices are an excellent investment in your health.
RTI has a like-new RC MAX PEMF 120 Tabletop unit with standard 3 coil human package, for sale. The unit has less than 100 hours of use, is in excellent condition, and has approximately 1.5 years of warranty remaining.
The price is US$16,000; complete Personal PEMF Proficiency training is included.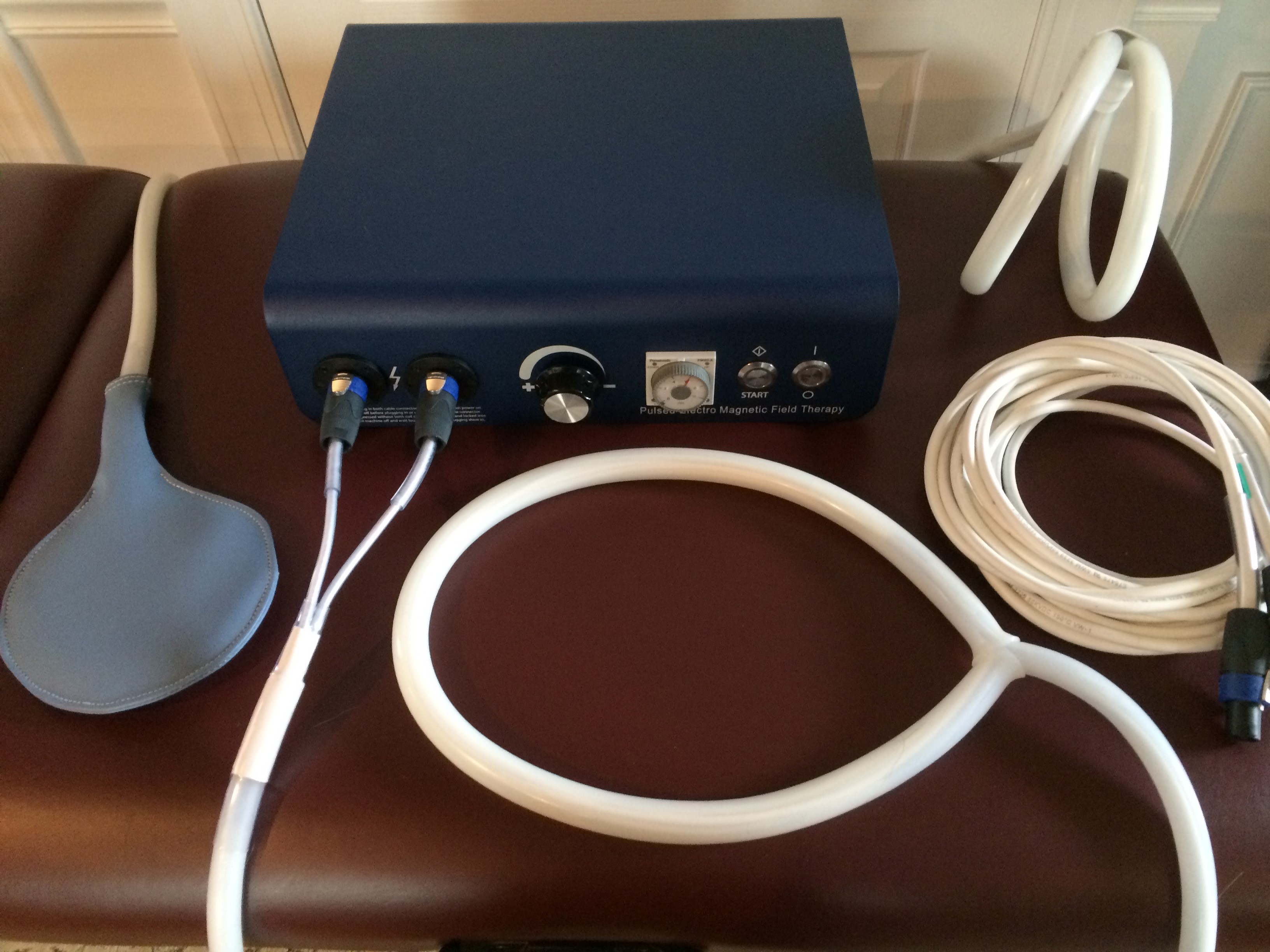 The RC Max PEMF 120 Tabletop is a frequent cabinet choice for use in Professional Practices, Sports-Related applications and homes.
The coil package includes 3 of the 5 coils used in RTI's proprietary Replenishing Care Sports Medicine, Athletic Training, and General Health and Wellness Protocols: Butterfly, Large Loop, and 30 Foot Rope Coil. The Paddle (pictured above), as well as Therapeutic Pad and Pelvic Correction Kit (for back, joint and overall spinal care) pictured below may be added for $1500.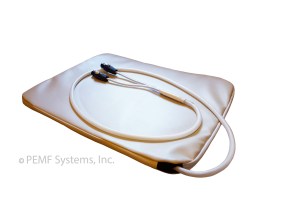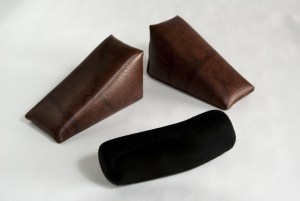 If you have questions or would like to purchase the unit please contact us.