REPLENISHING CARE "HOME" CELLULAR REGENERATION SYSTEM FOR HEALTH, WELLNESS AND FITNESS PROFESSIONALS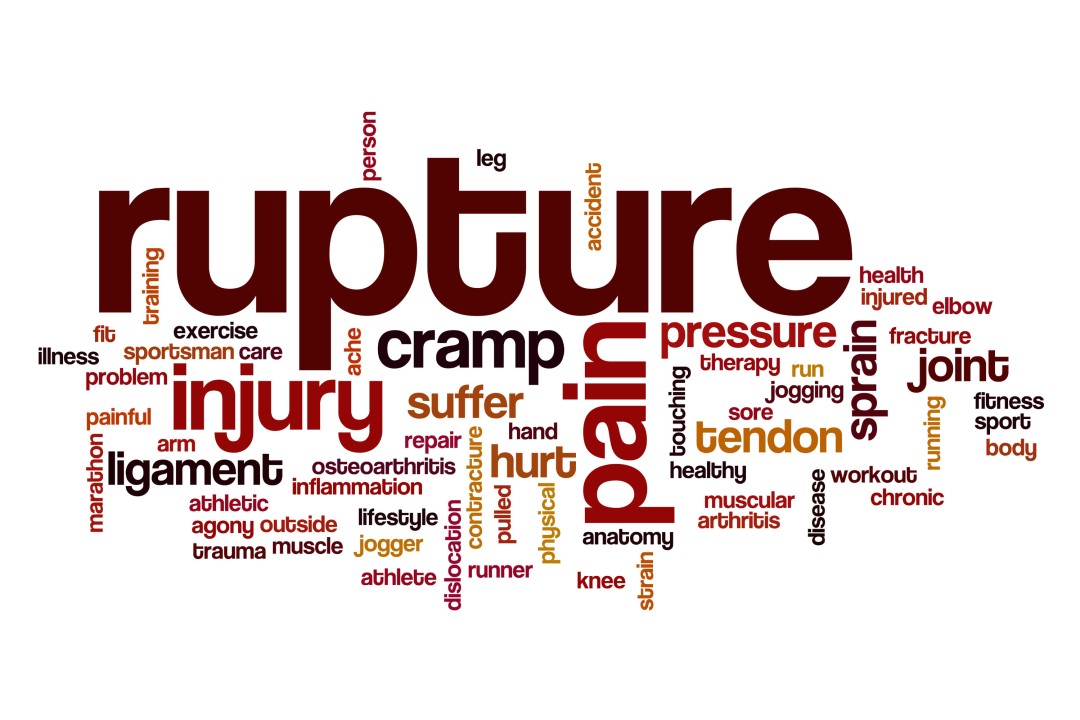 If you are a Health, Wellness or Fitness Professional we invite you to Partner with RC&T in taking your CARE MODEL and PRACTICE to the next level.
North American health paradigms and general thinking limit the effectiveness of traditional fitness, wellness and health programs through a lack of focus on restoring cellular health and homeostasis. This is tragic since reduced cellular health and loss of homeostasis diminish the body's ability to perform, heal and repair – and become a blueprint for a vicious cycle in which improper healing causes reduced performance and accelerating wear and tear (which cause a further decrease in both performance and healing). RC&T technologies either give cells (back) the power, oxygen and other resources needed to train, perform, recover and heal, or help the body stay in homeostasis and balance.
If you are a Health, Wellness or Fitness Professional partnering with RC&T and using our cellular health technologies will separate you and your Care Model from the crowd, and transform your Practice into a place where helping each Athlete/Patient use and amplify their body's innate ability to heal and repair becomes THEIR greatest performance/fitness resource and YOUR foundation for enhance professional fulfillment (and referrals).
To learn how to partner with RC&T in achieving YOUR professional and personal goals please click on the link: https://rcandt.com/rct-partners/health-wellness-and-fitness-professionals
We look forward to working with you.