REPLENISHING CARE "HOME" CELLULAR REGENERATION SYSTEM FOR ELITE ATHLETES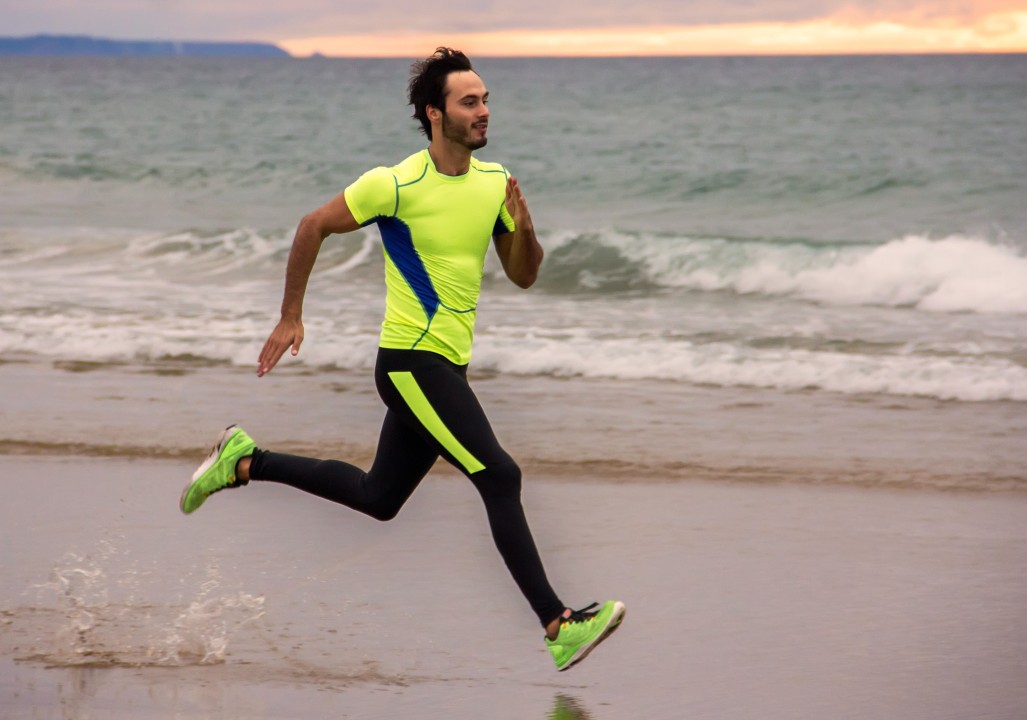 If you are an Elite Athlete we invite you to partner with RC&T in achieving YOUR best performance, best fitness and best lifelong health.
RC&T will help you stay in control of your career by helping you regain optimal cellular health and homeostasis – despite the physical and mental demands of rigorous training and world-class competition.
Cellular health and homeostasis are fundamental to playing at your best for longer, winning championships, maximizing your earnings, going deeper into the record books, and going out in style (retiring on your own terms when you decide it is time to move onto the next chapter of your life). A corollary benefit of actualizing optimal cellular health and homeostasis throughout your career, is the foundation these will bring to your long-term wellness and being able to fully enjoy the fruits of the special life you worked so hard to create for you and your family.
To learn how to partner with RC&T in achieving YOUR athletic and life goals please click on the link: https://rcandt.com/rct-partners/elite-athletes
We look forward to working with you.