The Bionic Woman and the power of helping cells help themselves!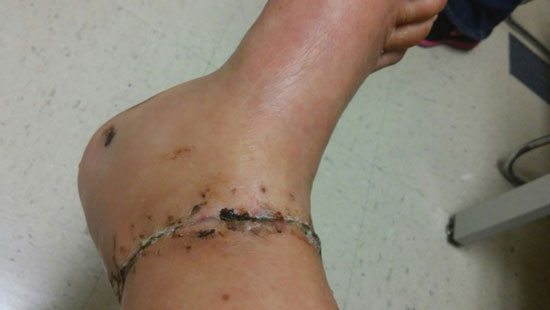 Response to Beatriz W.'s story of how high-powered Pulsed Electromagnetic Field (PEMF) accelerated her recovery from a car accident in July 2015 - in which she effectively lost her right foot and is now walking again without a cane - has been so positive, I asked her to share the story of how she happened to know about the technology.
If PEMF is new to you, simply explained it is like a battery charger for cells; PEMF helps restore the natural energy our cells need to do what we need them to do - as well as heal themselves.
Beatriz's full PEMF story is actually 2 successes.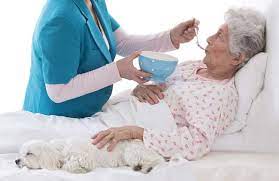 STROKE: Following her accident, Beatriz turned to PEMF based on the results she observed with her Mother – who was left bedridden after a stroke. (In Beatriz's words):
My Mom suffered a stroke at 69 years of age:
She was right-side paralyzed, unable to speak and primarily bed ridden for 7 years.
Mom was also in constant pain from diabetic neuropathy - that was so severe she would cry out when her toes touched the bed sheets.
Mom's right arm and hand were stiff as a board; her hand was closed in a tight fist and could not be opened.
She suffered from depression.
I could tell Mom's mind was trapped in a body that would not respond.
I had followed the doctors' instructions on her medications; they were not helping her.
In desperation I bought a high-powered PEMF machine and saw results almost immediately:
I was able to open Mom's clenched fist and extend her rigid arm for range of motion exercise.
Mom began to speak well enough that I could understand her.
She stopped crying every day.
I weaned her off of all her medication .
Within 3 months her blood pressure and blood sugar were within normal range.
Mom was happy again; She looked forward to her daily PEMF treatments.
Mom's doctors were amazed at the change. One even said privately: I don't know what you are doing but keep it up your mom is doing great.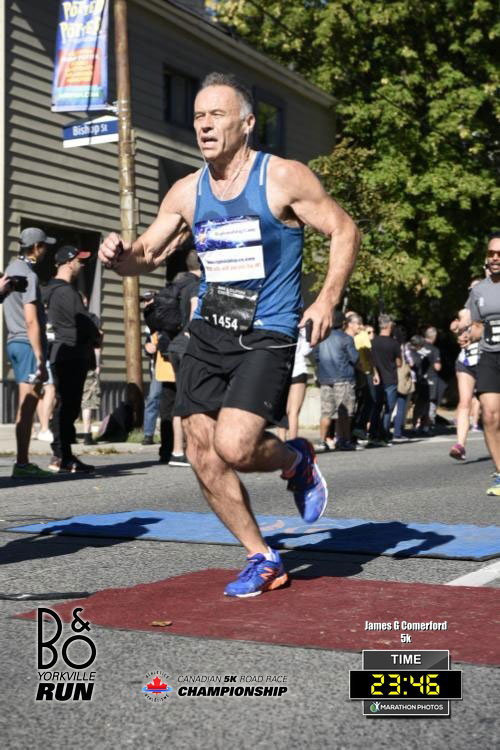 GUILLAIN BARRE SYNDROME (GBS): Both cases reinforced my own experience with high-powered PEMF - 9 years after Guillain Barre Syndrome had hospitalized me twice and even (briefly) put me in a wheelchair (at age 40). During those 9 years I did things doctors never imagined possible including running my only 26.2 mile marathon. Everybody rejoiced except me: I knew I still had a ways to go.
At 49 when I saw the cells in my legs rejoice - in response to my first PEMF treatment - I knew I'd found part of my answer for full recovery. 18 years later (and with the knowledge of many other success stories) I no longer marvel about the effectiveness of high-powered PEMF – only that it's NOT readily available to ALL who could benefit from it. And that's just about anyone who has cells!
Kindest regards
James, 647-289-3791