REPLENISHING CARE "HOME" CELLULAR REGENERATION SYSTEM FOR TEAM OWNERS, EXECUTIVES, COACHES AND TRAINERS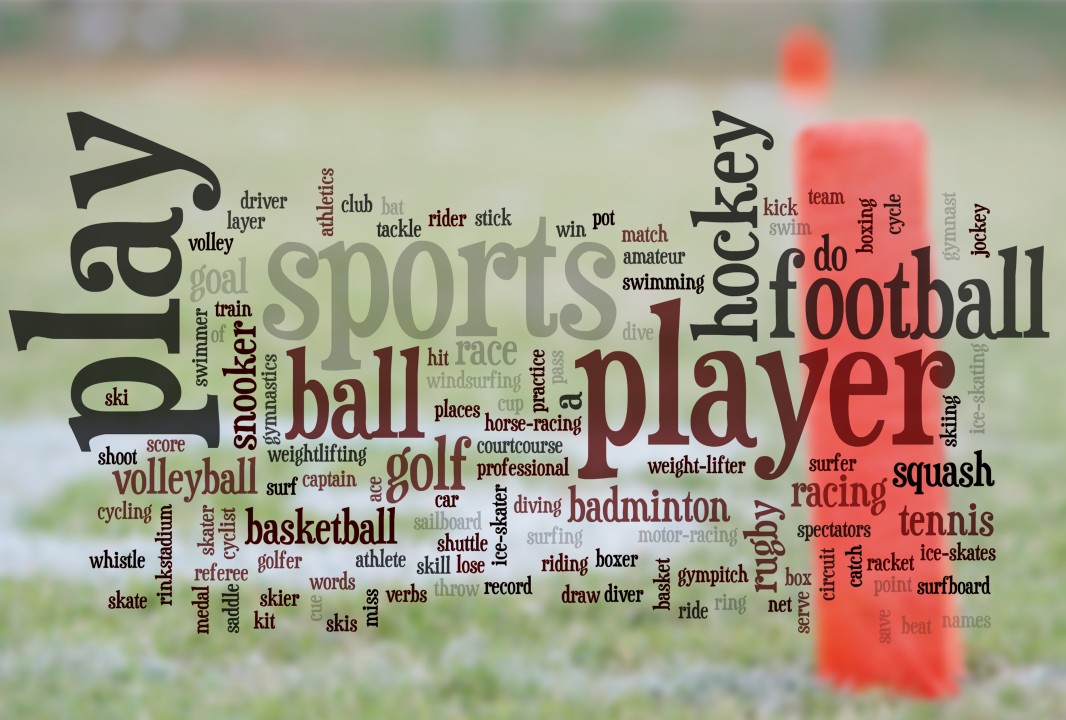 If you are a Team Owner, Executive, Coach or Trainer we invite you to partner with RC&T in taking your TEAM to the next level.
Championship Teams are founded on healthy, motivated players and a culture of excellence. If you are a Team Owner, Team Executive, Team Coach or Team Trainer, partnering with RC&T will help you help your players pursue optimal cellular health and homeostasis – so they perform at their best on the field, helping you expand your Team's reputation as THE Employer of Choice in an already highly-select World.
To learn how to partner with RC&T in achieving YOUR team goals please click on the link: https://rcandt.com/rct-partners/team-owners-executives-coaches-and-trainers
We look forward to working with you.